The end of the year is a great time to look back and see where we've been! For WAY Nation, here were some of our highlights: Top 10 Videos of 2020 and Our Top 7 Articles of 2020.
Everyone on January 1st of 2020…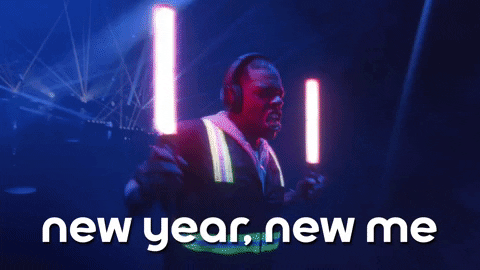 Then came quarantine…
We all started working from home and simultaneously stopped wearing pants…
Then there was the month where everything smelled like Lysol…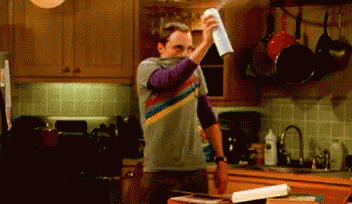 Toilet paper became the most prized commodity…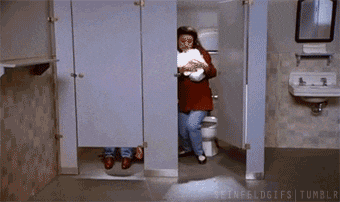 We had to adjust to life in face masks…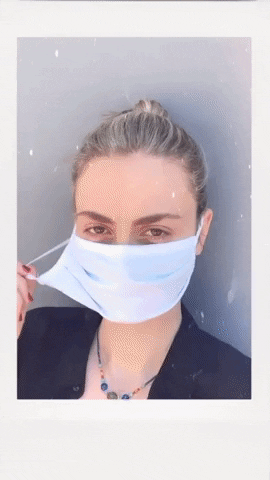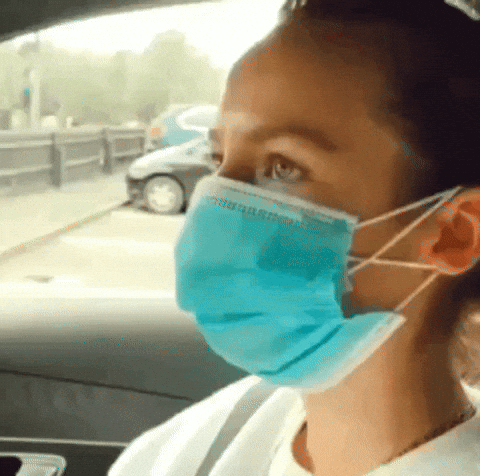 Every parent was suddenly qualified to homeschool their kids…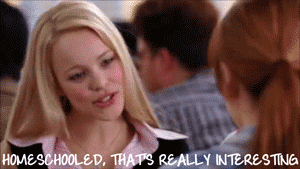 Coughing and sneezing  in public became a crime punishable by death…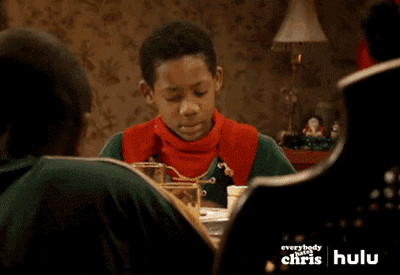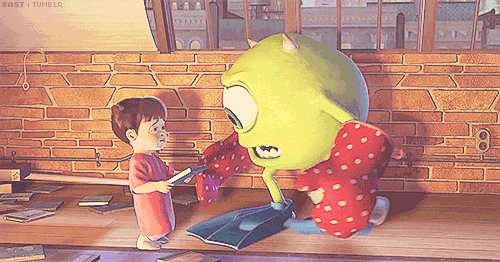 And now we all carry around hand sanitizer like we used to carry around chapstick…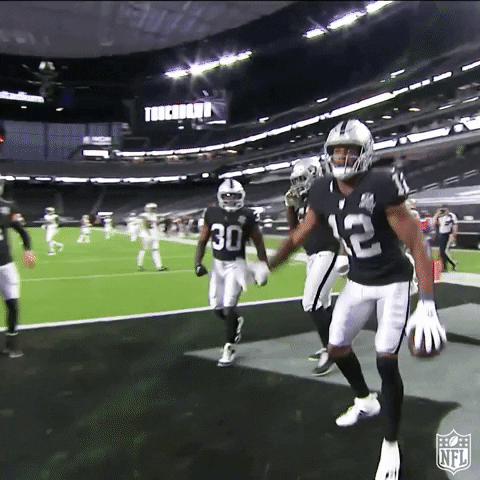 And Santa was deemed the MOST essential worker…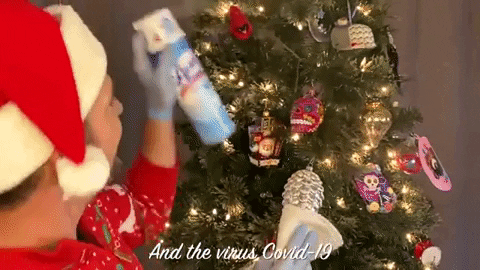 But 2021 is coming friends…
Now I'm not saying 2020 was ALL bad… I even wrote an article called Jesus, Thank You for 2020. But in my personal experience, laughter really is the best medicine and after the year we've had I could use a HUGE dose.
Happy New Year everyone! You made it!
Latest posts by Kaylee Farrar
(see all)